Welcome to Cam Contractor Group
Cam Contractor Group is a privately owned, residential and commercial construction and fit out Company synonymous in delivering challenging projects for our clients in a safe, sustainable and conscientious manner. What we bring to the table differentiates us from our competitors. Rather than tender on projects across the broad industry spectrum, we are committed to establishing a solid reputation in delivering complex construction and fitout projects. That's our challenge and market sector. Our people provide us with the ability and expertise to deliver projects across a broad range of industry sectors in any metropolitan or regional location. We have experienced, multi skilled and professional project and site management personnel, we offer financial stability and guarantee proven project delivery processes that ensure excellent results for our clients and building end-users. Each project that presents itself is thought about rationally in terms of our experience in that particular sector, project resourcing, location and logistics, supplier and subcontractor access and client risk mitigation. Above all our goal is to "build your business". From your project brief we work collaboratively with all project stakeholders to ensure your project is delivered in accordance with your business objectives. We listen, we offer unbiased sound advice and we think outside of the square in ensuring successful project delivery for every one of our clients.
Featured Projects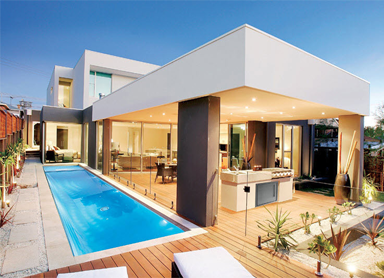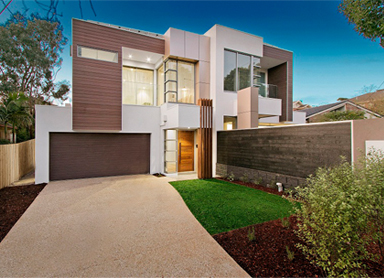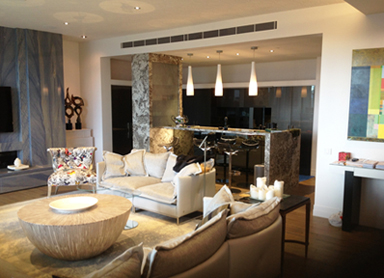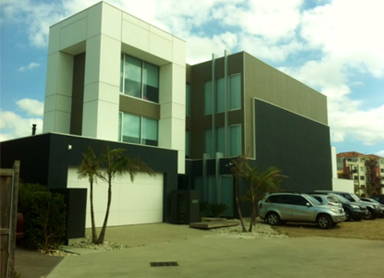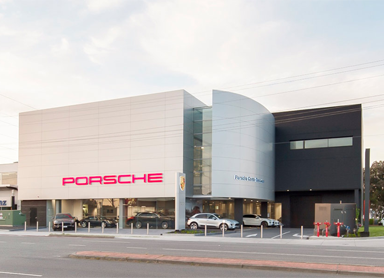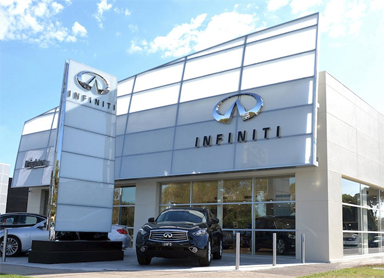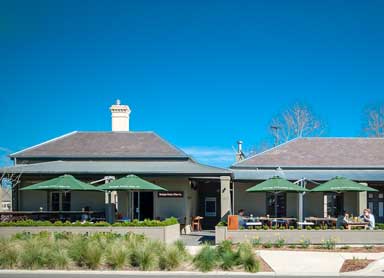 Testimonials
As architects and project managers, we have worked with many builders on varying projects. We are very impressed with the professionalism and passion for construction demonstrated by Cam Contractor Group (CCG). Over the last few years we have successfully completed a number of residential and commercial projects together.
From initial feasibility concepts, through to project completion, CCG have been knowledgeable and understanding of the complex nature of building projects. As a team, CCG strive to complete all projects efficiently and to a high degree of quality. In our opinion, CCG have always been competitive in their construction estimation and costs.
We would highly recommend you consider working with CCG for your future projects
Vic Janiw (RAIA)
I know it has been a while but I never got around to writing this. It is hard to believe we
have been in our new home for over 5 yrs now.
My wife and I would like to thank the team for making the whole building experience painless. We are overwhelmed with the Joy that this house has brought to our family over the years. We have no hesitation in directing anyone your way if they are looking for builders and would definitely be in touch if we were going to build again.
We wish you and your teams all of the success that you deserve.
Thank you so much for a great experience and a beautiful home.
RF Leung